L
Explore Iowa Lakes
Looking for a Iowa lake near you? Or maybe a new fishing spot or a Iowa lake vacation?
Iowa is home to thousands of lakes, rivers and reservoirs stocked with a variety of panfish such as crappie and bluegill. The Iowa lakes are known for producing trophy size trout, walleye, musky and northern pike. In Iowa rivers anglers will find everything from giant catfish to trophy smallmouth bass. Top Iowa fishing spots include Spirit Lake, Coralville Reservoir and Lake Rathbun Lake.

Let's find an Iowa lake to explore...
Fish With an Iowa Pro
Nothing beats a day of action on the water and the smiles are priceless. Consider hiring a guide to teach you the skills it takes to land the big one.
Find Your Guide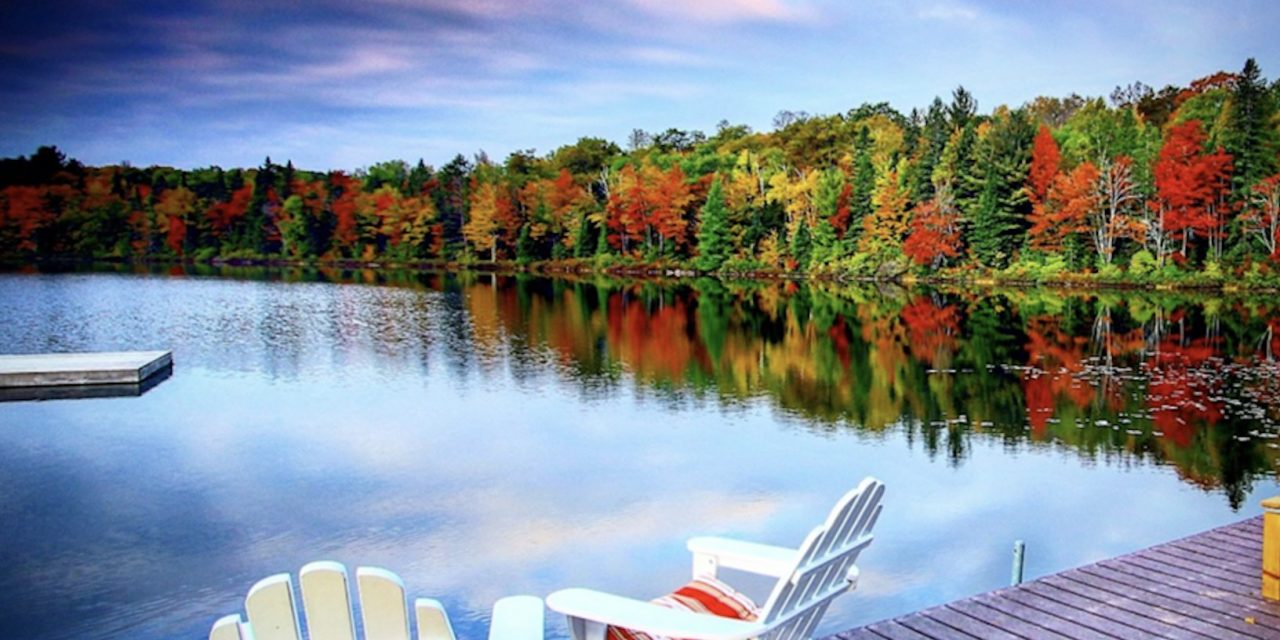 Plan Your Stay In Iowa
Kick back an relax. Iowa offers a ton a places to stay; from resorts, to private rentals or hotels. Just tell us where you're heading to and we will see what we can find!.
Start Your Search
Top Viewed Lakes In Iowa
Top User Rated Lakes In Iowa
Top Searched Cities In Iowa