West Virginia Lakes
w
West Virginia has a network of more than 20,000 miles of streams and 100 lakes. From fly fishing thier famous brook trout to trolling the river for prized smallmouth bass, there's plenty of great fishing in West Virginia. Some popular places to fish in West Virginia are the Shenandoah & Potomac rivers, Jennings Randolph Lake, Cheat Lake, Bluestone River, Plum Orchard Lake, and Stonewall Jackson Lake.
Let's find a West Virginia lake to explore...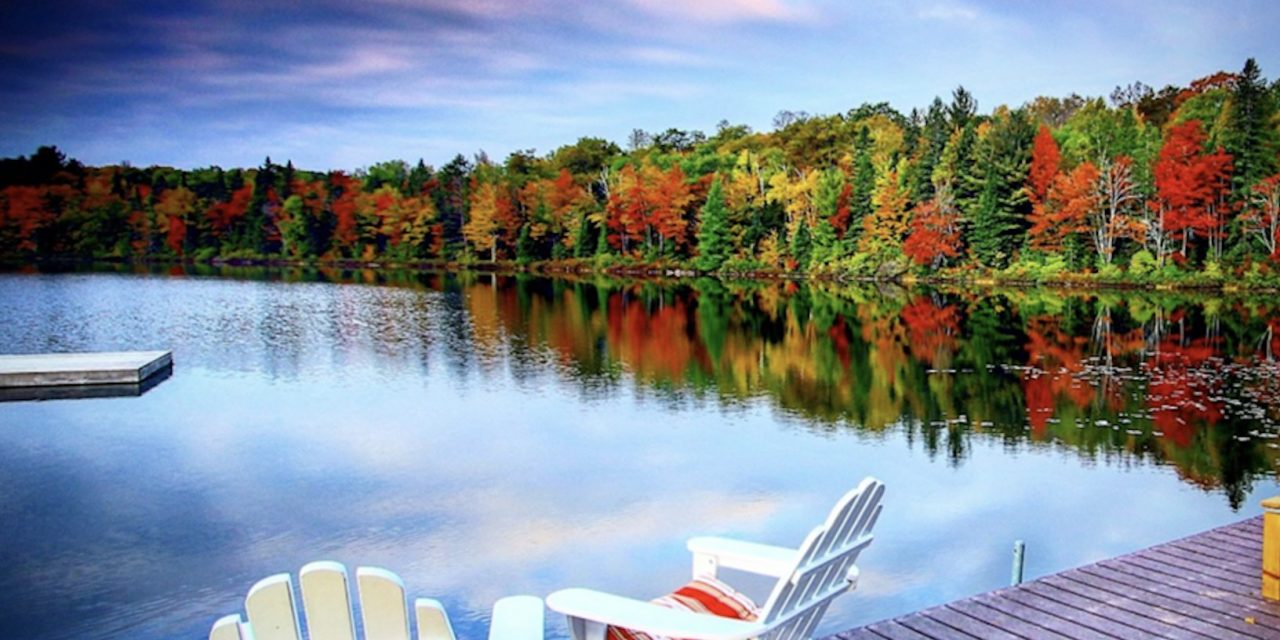 Plan Your Stay In West Virginia
Kick back an relax. West Virginia offers a ton a places to stay; from resorts, to private rentals or hotels. Just tell us where you're heading to and we will see what we can find!.
Start Your Search
Top Viewed Lakes In West Virginia
Top Searched Cities In West Virginia