O
Explore Indiana Lakes
Looking for a Indiana lake near you? Or maybe a new fishing spot or a Indiana lake vacation?
The best Indiana fishing and boating spots range from large urban park locations to quieter Indiana River fishing destinations. Indians offers a diversity of fishing opportunities ranging from trolling for lake trout to fly fishing for steelhead. Indiana is home to several top fishing spots including Lake Michigan and Kankakee River. Popular gamefish species include largemouth bass, freshwater drum, tiger trout, lake trout, walleye and steelhead.

Let's find an Indiana lake to explore...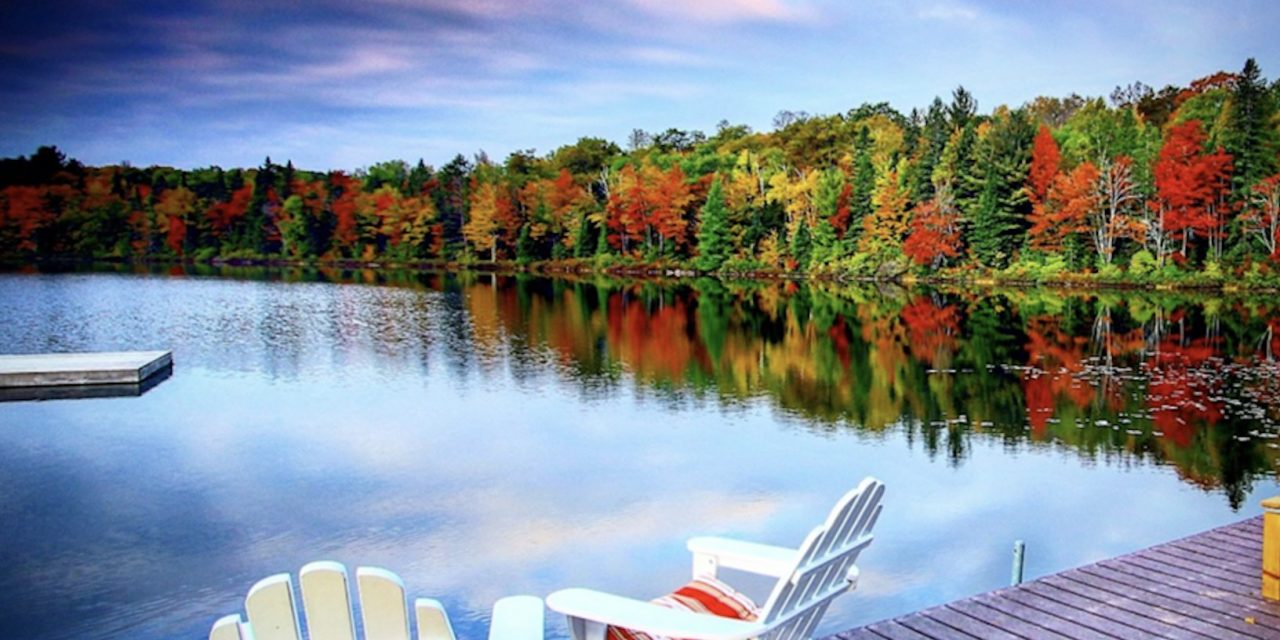 Plan Your Stay In Indiana
Kick back an relax. Indiana offers a ton a places to stay; from resorts, to private rentals or hotels. Just tell us where you're heading to and we will see what we can find!.
Start Your Search
Top Viewed Lakes In Indiana
Top User Rated Lakes In Indiana
Top Searched Cities In Indiana