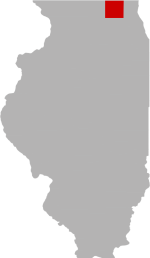 SHARE THIS PAGE
DISPLAYING 1 TO 10 OF 35 POSTS
FILTER OPTIONS
FISHING REPORT
Water level is high. The bridge out to the island is partially underwater. Lower areas are underwater. The path to the NW side is mostly out of the water. A few places are under.
Fished the NE shoreline for a couple of hours today. Lots of other fishermen there. Water is still clear. I didn't catch anything. Only saw 1 small LM landed and talked to some folks who caught a small Pike and a small LM. I saw a decent LM cruising the shallows, but he wouldn't take anything.
Probably will try the North West side next time.
DISPLAYING 1 TO 10 OF 35 POSTS