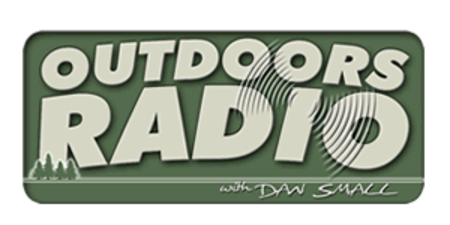 Dan Small Outdoors Radio Archive
Listen to past shows from Dan Small Outdoors Radio. Click on any show name below to listen.
NOW PLAYING
Show 1619: Choosing the right paddle for different kayaking applications. Wisconsin River walleyes are hitting from Wausau to Lake Wisconsin. The Hunting Collective connects new hunters and anglers with mentors. Dan and Jeff share turkey stories.
Listening Instructions
To listen to any show simply click on the "Play This Show" button above the specific show title.

If you wish to continue browsing and listen to the show in the background, you can launch a smaller radio player to play the selected show. Just click the "Open In Mini Player" button above the specific show title. Please note that this will launch a pop-up window for the player so please disable any pop-up blockers.

DISCLAIMER
Lake-Link Inc does not control and is not responsible for the content or privacy policies of any third party radio programming ("the Shows"). By listening to the Shows on Lake-Link you agree to indemnify and hold Lake-Link, Inc., its parents, subsidiaries and affiliates, and their respective officers, employees and agents harmless from and against any third party claim or demand arising out of your use of any programming of the Shows.