Hennepin Canal crappie loaded with worms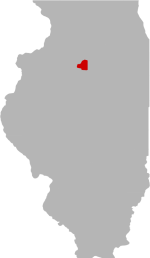 SHARE THIS PAGE
DISPLAYING 1 TO 3 OF 3 POSTS
FILTER OPTIONS
4/2/20 @ 7:27 PM
I was out today fishing the Hennepin Canal near Bureau, I took home a few very nice crappies all in the 10"-12" range and very healthy looking fish.
When I started cleaning them they had worms. They were about 3" long and a bit larger in diameter than sewing thread. They were on the lower half of the ribs coming out of the cage extending into the fillets below the cage. there were also some type of tumor or legion at the point the worms were. I didn't think to snap any pics before I buried the whole lot in the garden.
I have seen different types of worms in perch and gills but never in crappies and never this type.
Anyone have any idea what they were and what may cause them?
DISPLAYING 1 TO 3 OF 3 POSTS