Steals & Deals
SHARE THIS PAGE
Who likes to pay full price?
We dig through the web trying to find the best outdoor deals to save you some cash.
We never know what we will find except great deals for you. Many of these deals move fast so to keep up to date on the latest deals click the button below to enter your email address to recieve email alerts.
FEATURED DEAL
SAVE $300!
The world's easiest fishfinder, the powerhouse Lowrance® HOOK2 9 TripleShot™ US Inland Maps Fishfinder/Chartplotter Combo offers simple menus, easy access to key functions, and a true game-changer no one else in the industry has: Autotuning sonar. True to the Lowrance history of innovation, this exclusive technology actively adjusts sonar settings on its own as fishing conditions change. You just fish and let the Lowrance HOOK2 9 TripleShot US Inland Maps Fishfinder/Chartplotter Combo take care of the sonar. Rated 4.5 stars out fo 5. Right now the price drops from $799 to $499 plus FREE shipping.
Deal ends in or while supplies last.
40% OFF
West Marine's Inshore life jacket is designed to automatically inflate when immersed in water. The automatic inflator on this life jacket won't prematurely inflate due to rain or humidity as the dissolvable bobbin the inflator relies on must be submerged in water first. However, you can easily inflate this life jacket manually by simply pulling on the attached T-Cord. Right now you can save 40% through the end of the month.
Deal ends in or while supplies last.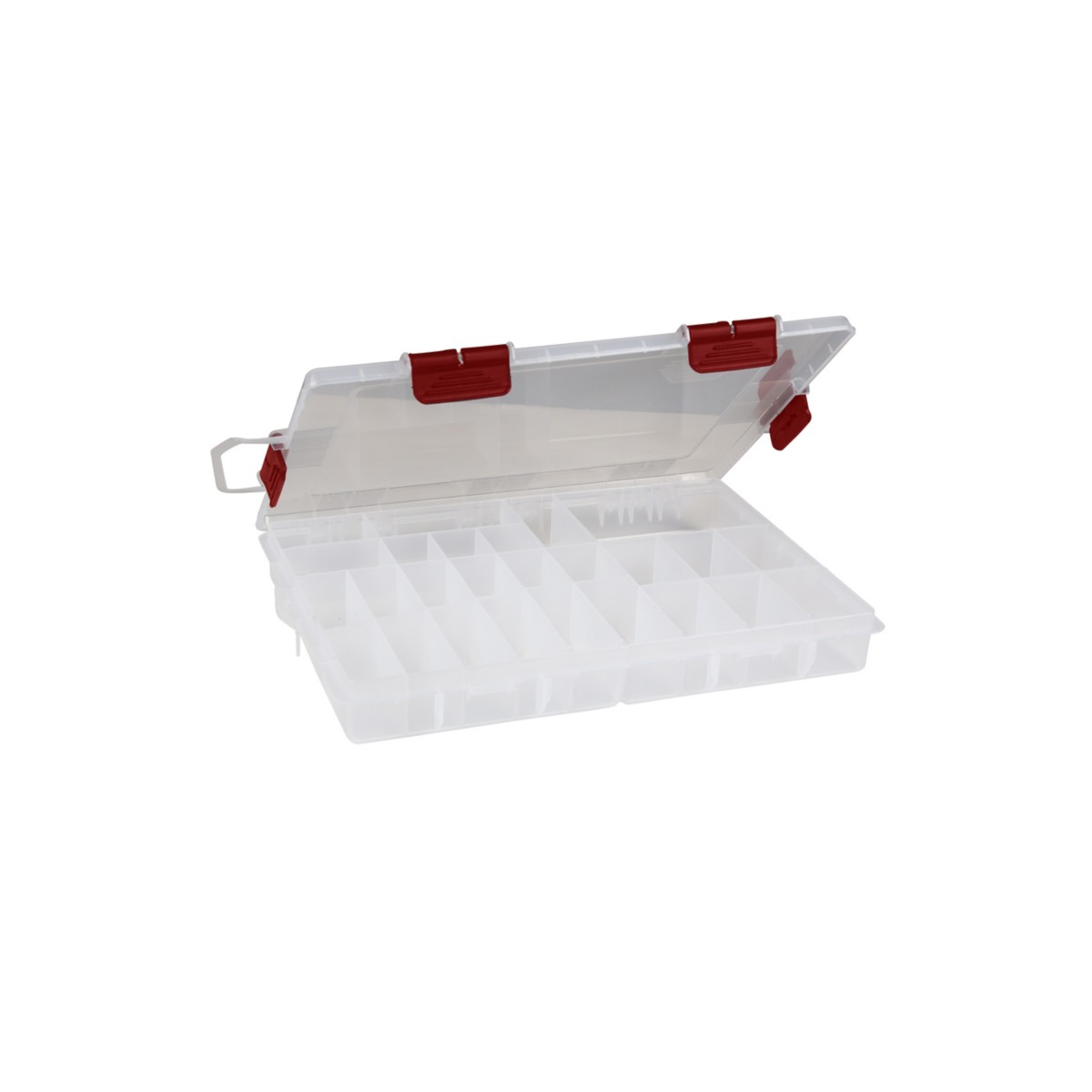 UP TO 50% OFF
Keep corrosion away from your lures and hooks with a Plano Rustrictor StowAway® Utility Box. This sturdy utility box offers high-capacity storage and organization, but the Rustrictor is fully infused with Vapor Corrosion Inhibitor (VCI), an advanced treatment that provides 360° gear protection and lasts up to 5 times longer than other corrosion inhibitors. Equipped with bright Ferrari-red latches for at-a-glance identification. Available in multipe sizes.
Deal ends in or while supplies last.