J-Mata Guide Service
SHARE THIS PAGE
715-340-5076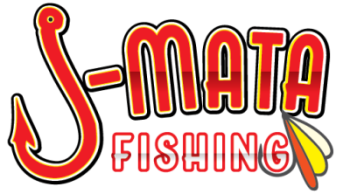 About Me
My name is Jason Mata. I have been an avid fisherman my whole life. I've lived and fished in central Wisconsin my entire life and spend alot of time on Pettenwell, Lake Winnebago, the Wisconsin River, Green Bay and the smaller rural lakes as well. I have been guiding and fishing tournaments for 15 years. I hold a USCG Captains License, am CPR and First Aid Certified and fully insured. I currently fish the AIM Walleye Circuit and have fished the FLW Tour and League, the MWC, MWS and TWO Series in the past.
Equipment
I provide the all the fishing rods, electronics, bait and tackle needed for a fun filled day on the water whether it be in my 2019 206 Fishunter Triton powered by a 250 hp Mercury, or on the ice in a hub or flip Shack out of the elements! Fishing a professional circuit keeps me up to date on the latest and greatest tackle and techniques used! I will also clean and package your fish after if needed!
My goals
Throughout our day I hope to help you understand the equipment we are using for the species we are fishing. This could entail the function of locators, differences between live bait and plastics, and techniques of casting and setting boards. Most of all I want you to experience a little of the magic that I live for-the sport of fishing!!
PLEASE NOTE: Rates subject to change without notice.
Waters Guided
Bay of Green Bay, Brown County
Wisconsin River