Let's find a lake to explore...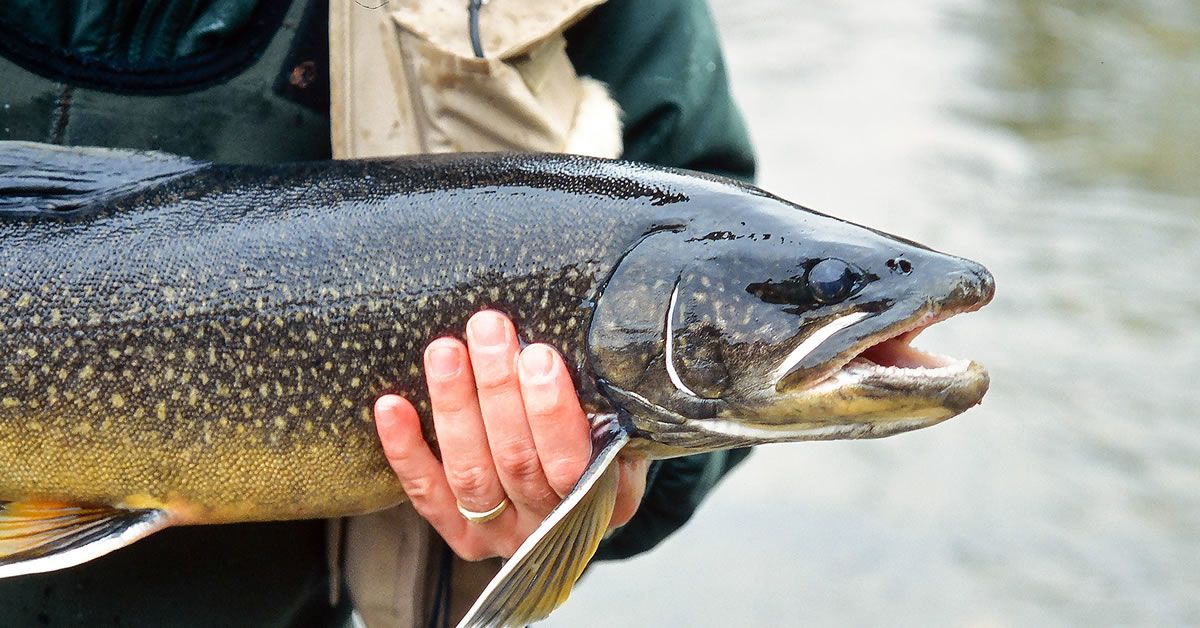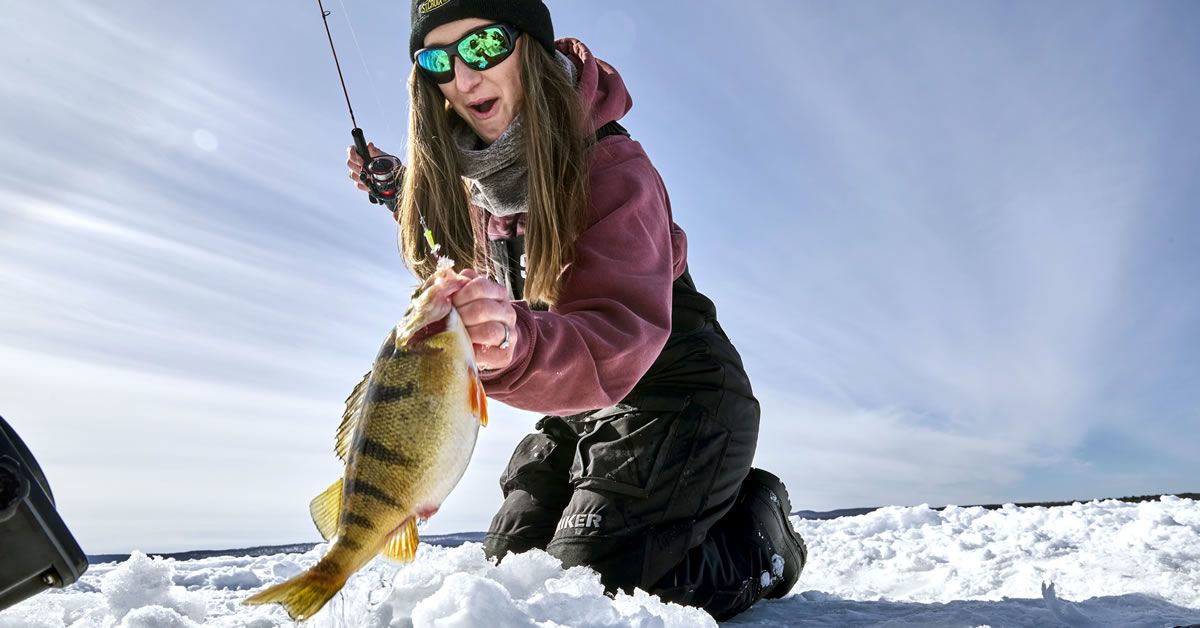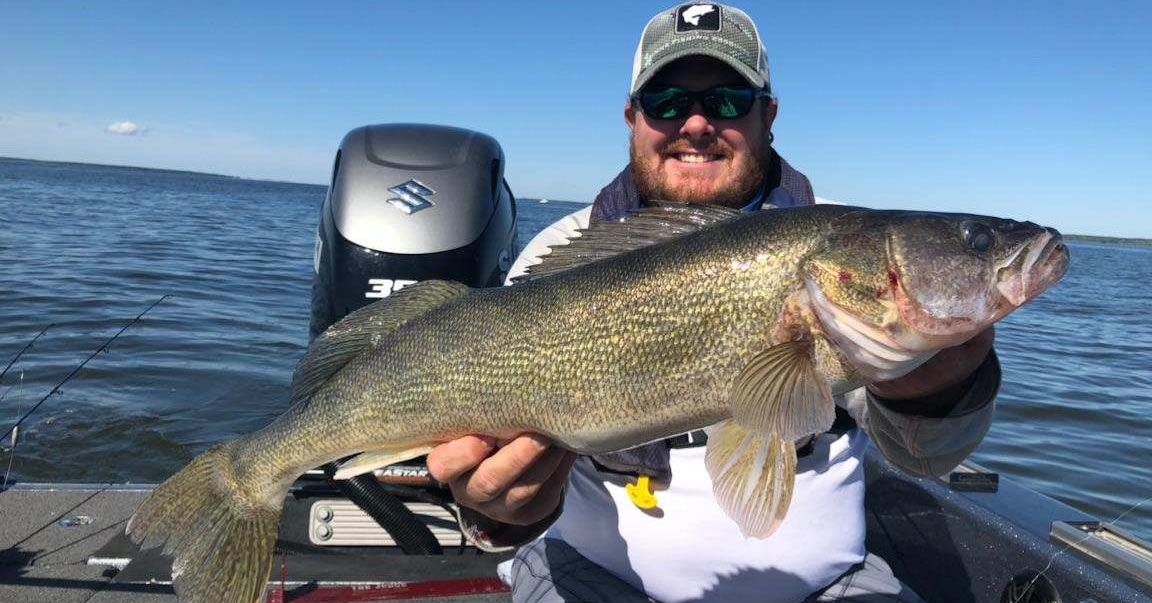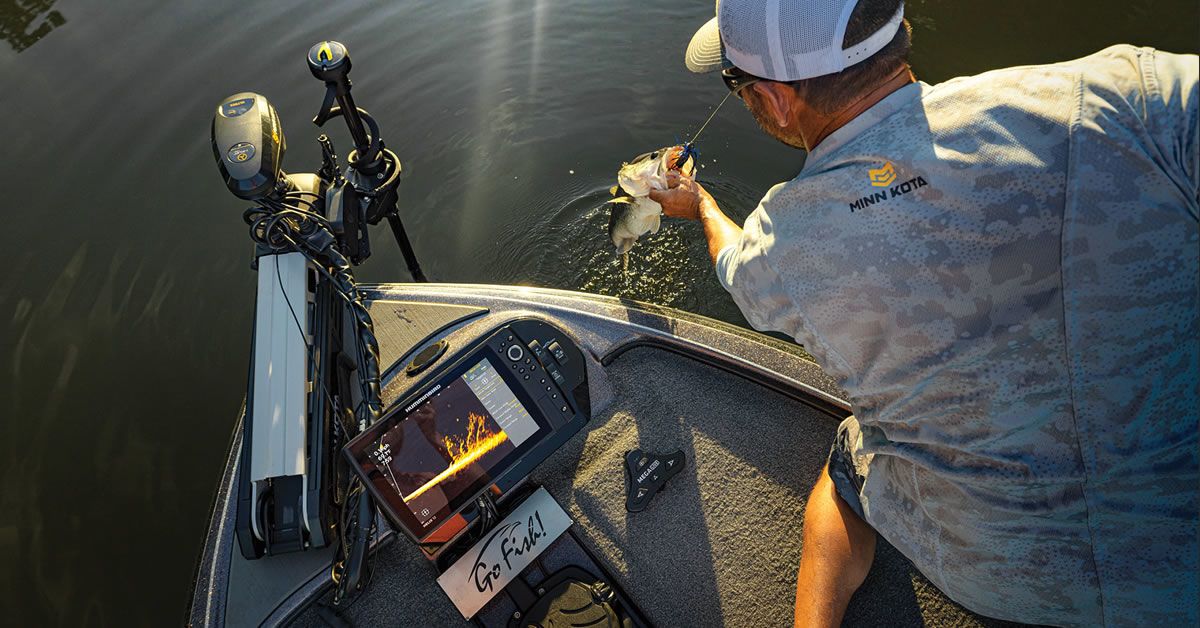 PRODUCT SPOTLIGHT
Meet the all-new motors made with grit and guts – not glitz and glamour. The QUEST™ Series takes the best trolling motors ever made to the next level with a rugged build for rough waters.
This Week's Photo Winner
click to enlarge
Congratulations
gene

T!
gene

won a $25 KwikTrip gift card.
Share a photo of your catch and win! Each week will will be giving away a $25 Kwik Trip gift card to one lucky angler. All you need to do is
upload a photo of your catch
.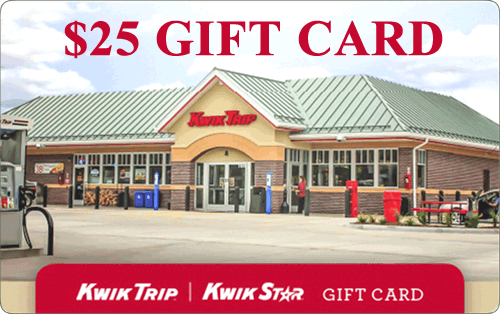 Bits & Bites